I currently create both corporate and wedding videos and feel blessed because each brings unique fulfillment.
At Skidmore College I found myself drawn to the business courses because I enjoyed learning about how organizations operated and functioned; and I ultimately graduated with a bachelor of science degree in Business. Corporate videos allow me to stoke my passion for business through the creation of marketing and promotional videos that help spread awareness through the web, television, and specialized B2B campaigns.
What I love about creating wedding videos is the personal nature of them. It's fun to learn about the couple both at the initial consultation and then again on their wedding day when they're surrounded by the people that they love most in the world. By the time the edit is complete, it feels as if I've known the couple ever since they first began dating, and I truly enjoy trying to create a representation of the special bond that each couple holds. I know that what I produce will likely be seen for many years to come and span through many generations, which makes me feel tremendously honored whenever a couple chooses me to record such a big day in their lives.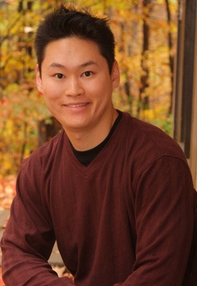 What I also enjoy about being a wedding videographer is getting to experience complete zen during the wedding day. There are many moving parts throughout the day and it's normal for my mind to remain in complete focus for 10+ hours.
I consider corporate and wedding videos as my top two passions in the video world, but it's also cool to get opportunities to work on other projects that so far have ranged from a feature-length documentary, live concerts and sporting events, and even some news. I look forward to see what other projects I may be involved with in the future.
---
Recommendations
---
Some Videos Created for Fun
---
Thank you for taking the time to learn some more about me, and feel free to contact me if you have any further questions.
-Sean Junda